Bolt Action - 28mm World War 2 Wargaming
Kom godt igang med Bolt Action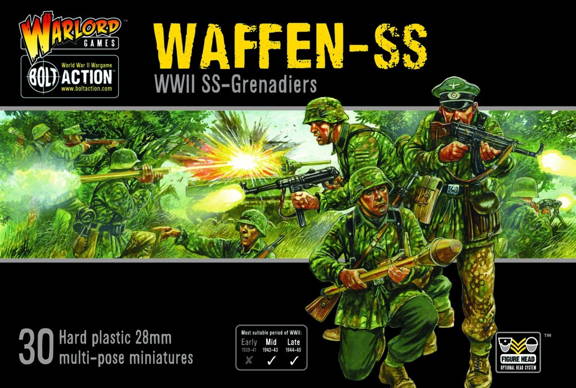 Tysk Infanteri
Se det store udvalg af tysk infanteri til at udvide din hær med.
Samlingen indeholder alt fra Waffen-SS til DAK.
Starter Armies
Kom godt igang med at spille en ny nation i Bolt Action.

Her finder du et bredt udvalg af starter armies.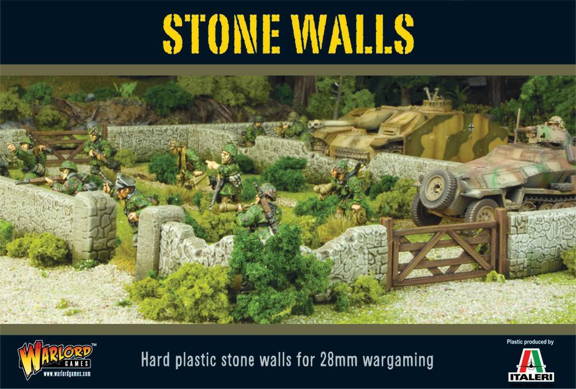 Terræn og Bygninger
Det får både bordet til at se godt ud og giver livsvigtigt cover.
Der er alt fra broer til huse og bunkere.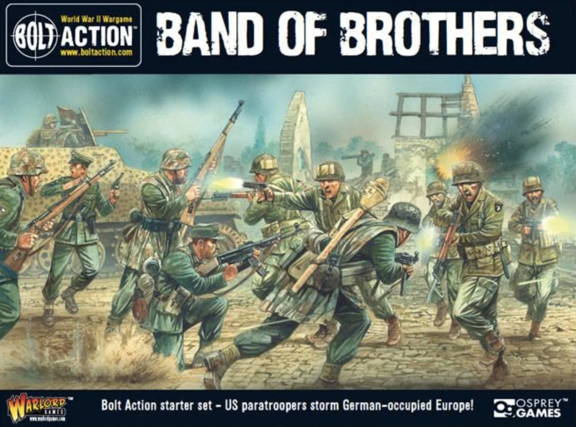 Band of Brothers - Starter sæt
Hvis du er ny spiller og leder efter den bedste måde at komme igang på, så er svaret Band of Brothers.

Med dette starter sæt får du nok tropper til at dig og en modstander kan udkæmpe et rigtigt Bolt Action slag.
Alt hvad 2 spillere skal bruge for at komme igang!